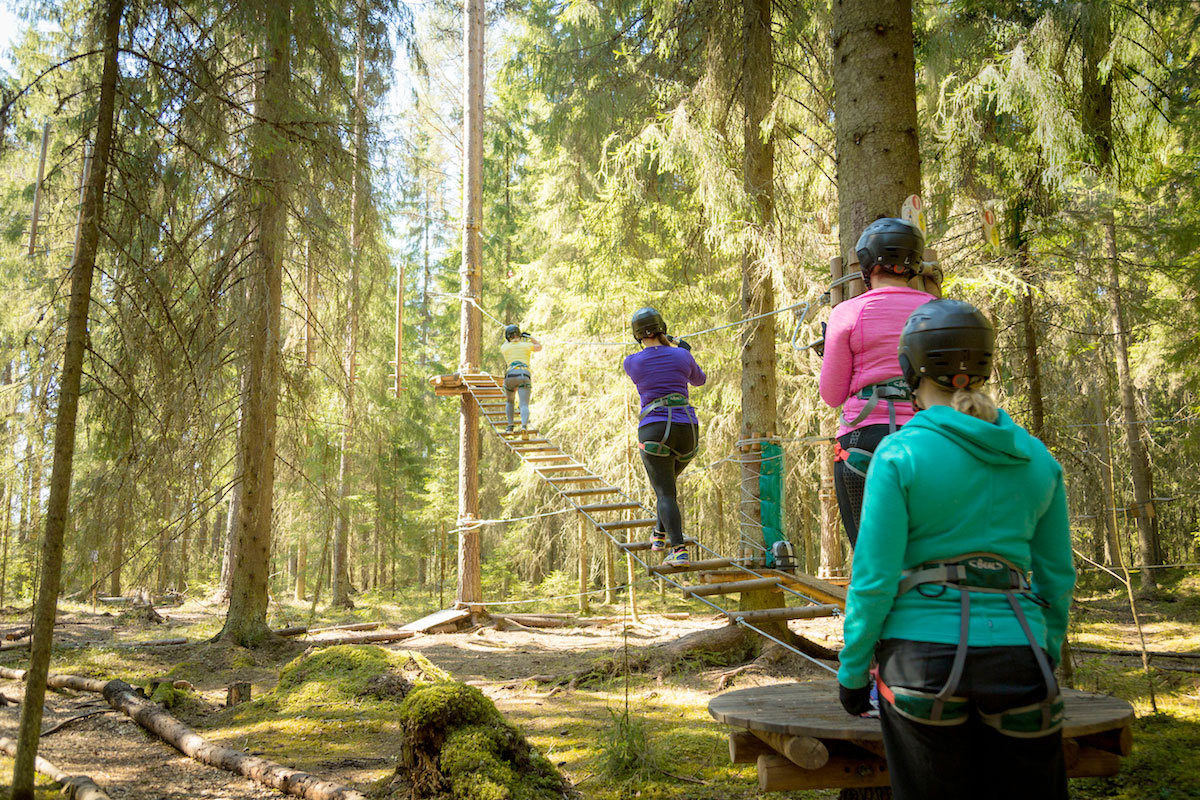 Adventure Park Huikia opened in Tuuri
Le Tuuri Parc is now Adventure Park Huikia!
In addition to Huikia's adventure, you can also enjoy a cop of coffee as well as a small meal while watching adventurers.
Welcome!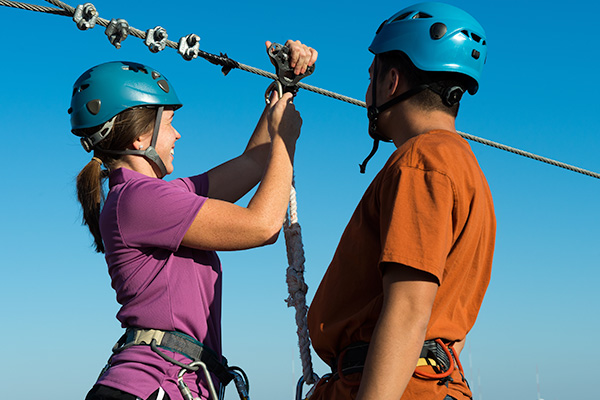 Reach Heights Safetly!
The adventure park's tracks are safe for all and adventurers do not need prior climbing
experience. The adventure park's services suit all basically abled children, youth and adults.
Read More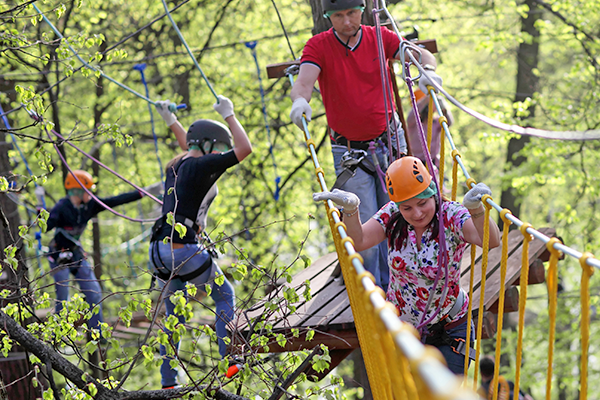 Organize even a larger group adventure!
It is possible to host bachelor or bachelorette parties, birthday parties or plan different types of
company or private events. Huikia is also a popular class trip destination. Book your adventure
today!
Read more